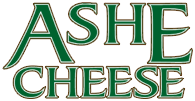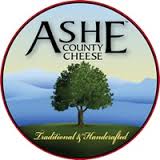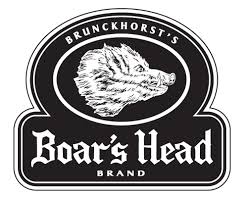 Special Summer Special!
15% Off Boar's Head Provisions and Ashe County Cheese.
Vacation Bound. Headed to the Beach or Mountains. Planning a Special Picnic.
Pre-order your supplies and pick them up with your favorite wine and craft beer selections. Save 15% on Boar's Head and Ashe County Cheese.
Contact Us for an Order Form: http://www.wswinemarket.com/contact-us/
Or call us 336-893-6950 and we can email you an order form.